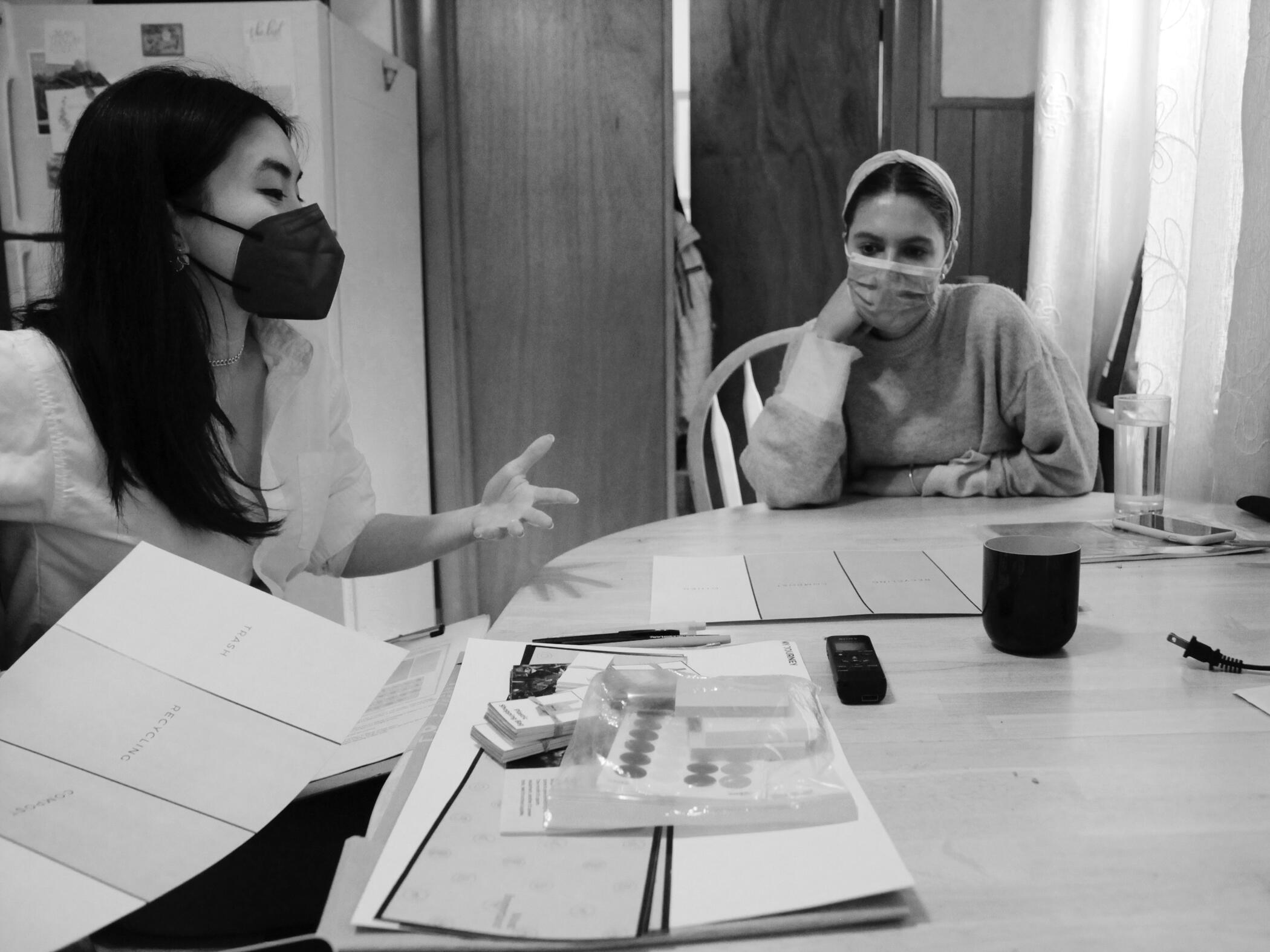 Sandra wei hwang
Research & Strategy for Good.
I'm a design researcher and content strategist with roots in public health. Every day, I work with groups committed to equity, health, and well-being. My practice is grounded in joy and a true love for people.My partners range from government, nonprofits, design consultancies, to for-profits. Sample clients: City of Boston, Homeland Security and Emergency Management Agency, Astrazeneca, Beth Israel Deaconess Medical Center
UX research
From exploratory research to usability testing. This includes study design, recruiting, in-depth interviews, analysis, reporting, identifying opportunities, and collaborating with designers and developers through detailed design.
to date:
• Led user needs insights and strategy for 21 healthcare, wellness, and social impact projects, from whitespace innovation to detailed design.
• Interviewed 510 incredible, everyday humans, including residents, patients, families, and clinicians.
content strategy
From content audits to copywriting. This includes user scenarios, comparative analyses, style guides, site mapping, and copyediting.
to date:
• Developed voice and tone guides for digital and physical brands. Wrote copy and UX writing for nine websites, four apps, and five products, including physical packaging, quick start guides, and product marketing.
• Published in seven peer-reviewed journals and one De Gruyter academic textbook.
an offering
Mentoring BIPOC
I offer a (free) mentee program for BIPOC, immigrants, and children of immigrants in design research. I serve as a resource to a small number of mentees at a time.
a glimpse
Who I Am
I love the notion of being two things at once. I am best described as joyful and strategic, soft-hearted and meticulous. I have a drive for excellence and a deep knowing that we are all in this together. I am the person to look up tearily at the expansive, starry night sky, and also the person to map our action items on a timeline two minutes after our meeting. I hope to always do the latter, and never lose access to the former.I'm the proud daughter of Taiwanese immigrants. Yearround, I foster animals, renovate old homes, chase after the sun and waves, and walk through flea markets with a grin.
teaching
workshops:
• Building the ideal provider experience: American Diabetes Association, Innovation Summit
• Certificate Program: Design Thinking for Patient Safety: Armstrong Institute for Patient Safety & Quality
• Improving patient experience in ambulatory care: Johns Hopkins Medicine
• Redesign of emergency code team response: Johns Hopkins Hospital
• Strategy for quality improvement: Howard County General Hospital
• Strategy and mission development: Johns Hopkins Nursing